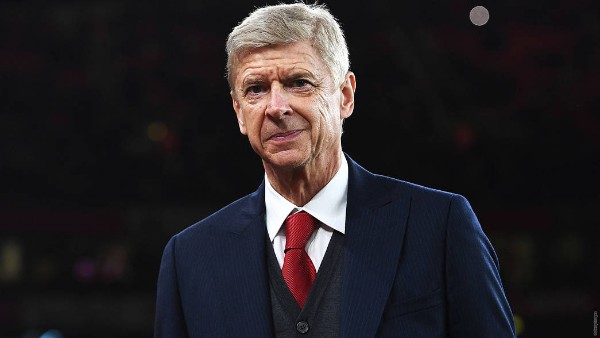 Arsene Wenger, the legendary Arsenal manager, has said he will never return to the club again.
Wenger left Emirates Stadium in 2018 after having been in charge of the Gunners for 22 years.
The 70-year-old is Premier League's longest-serving manager in history, defeating Sir Alex Ferguson by nine months.
Wenger has won three Premier League titles and seven FA Cups throughout his tenure at Arsenal.
The Frenchman has now confirmed that he has chosen to retire, this means withdrawing himself absolutely from his former squad.
Speaking on beIN Sports, Wenger said:
"Would I return to the Emirates Stadium?
"I always said to myself that I would be leaving Arsenal completely. That's the decision I made."