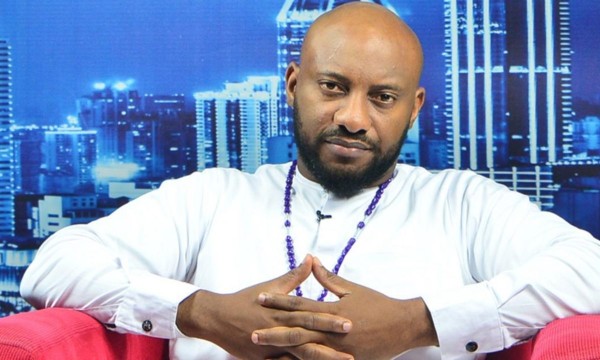 Yul Edochie To Become The President Of Nigeria, Yul Edochie, a Nollywood actor, has called on Nigerian youth to support him in the way they support BBNaija's housemate.
While responding to a fan on Twitter, who pleaded with him to run for the presidential office because he is outspoken, the actor turned politician said this in a tweet.
 The fan said;
"Pls we need you as the next Nigerian president. U have been so out spoken about the ills and shit that's happening in this country… The country needs people like u. Other parts of the world, old men don't rule as president.. only Africa I see 90yr old men still crave for power."
In response, Yul said Nigerians youth should learn to support him the way they support BBNsija housemates.  Yul Edochie As President Of Nigeria
He said;
"If Nigerian youths will realise the power they have & support me the way they support BBNaija housemates I'll surely become Nigeria's next President & best President ever.
On 1st Ocober I made it very clear that there's nothing to celebrate.
How can we be celebrating when we're being killed daily by the people who're meant to protect us?
We must apply the same energy we used to campaign for BBN housemates to fight for our future.#endsarsnow pic.twitter.com/rHmEm3Lozt

— Yul Edochie (@YulEdochie) October 5, 2020