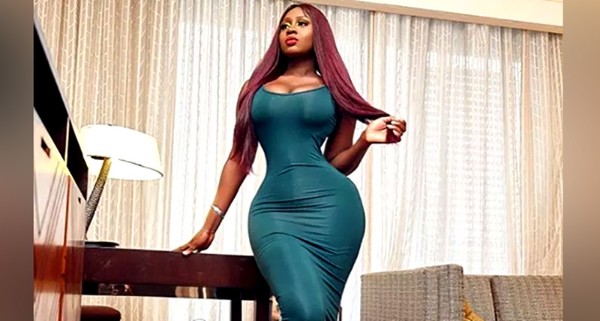 Actress Shyngle took a piece of advice for women via social media.
Women need to post the photo of the men they are dating, in this way they will know if the man lies and cheats on them, Shyngle said.
And she adds "I was in a relationship with a man I thoughts I would marry but I later find out that he was already married and have kids, I find this on social media".
See what she wrote:-