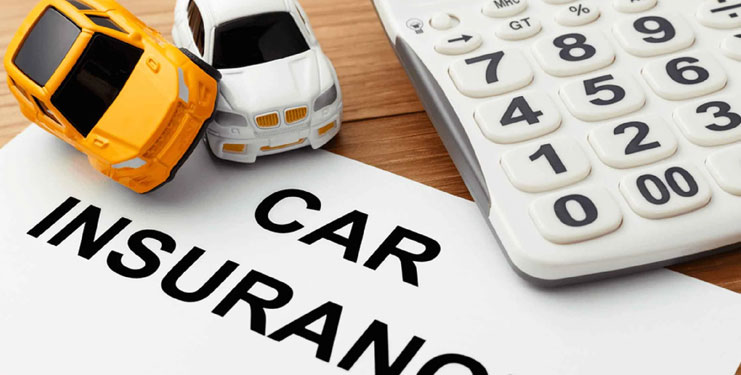 Best Car Insurance Companies in Nigeria 2021
Which Insurance company provides the best comprehensive car insurance in Nigeria? Let's find out.
The best Insurance companies in Nigeria hardly ever segment themselves into either one type of Insurance cover.
They just do all of them. It may sound not so nice, but that's good for you.
You wouldn't want to have your car insurance in company A. Then, have your house insurance with company B. And then, your health insurance with company Z except you just like stress. However, there are things to look out for in a car insurance company, regardless of if you have them in your health or business plan before.
What is insurance and how does it work? 
Basically, insurance is a setting whereby a company or a state agrees to give a guarantee of compensating a person for damages, loss, or death. In addition, this compensation comes in exchange for the remittance of a fixed fee.
In simpler terms, this means such a person will pay an agreed amount of money in advance to the company or state. This money will cover any future damage of assets under the insurance cover. Basically, the company achieves this by compensating such persons after the loss of the asset. Insurance is like saving up when you have plenty against the rainy days.
When you have car insurance, you don't need to worry if your car is stolen or damaged, your insurance company will compensate you by paying for the repair cost of your car. Also, if your damaged car is beyond repair or gets stolen, your insurance simply gets you a new car.
In addition, it is compulsory for you to get car insurance in Nigeria. According to the third-party motor vehicle insurance act of 1950, you must get third-party insurance for your car. The act is termed 'third-party insurance' and failure to comply could lead to imprisonment. Therefore, it is important, wise, and legal to get insurance for your vehicles.
Types of car insurance policies in Nigeria 
There are two types of car insurance policies in Nigeria. You can pick whichever one suits you best. They include:
1. Third-party Auto insurance 
This is the most popular insurance company in Nigeria. Third-party auto insurance takes care of the bodily injuries and deaths accidents cause. In addition, it takes care of the damages and loss of belongings of any third party involved in the accident.
With this type of insurance policy, you will not get any compensation for losing your car. However, your insurance will cover the cost of your treatment. It will also cover the costs of any property of another person involved in the accident.
2. Comprehensive Auto Insurance 
In Nigeria, this type of insurance is neither common nor required. It's also not the same as third-party insurance. When you have comprehensive auto insurance, it covers the cost of your car if it is stolen or damaged. Essentially, the insurance company pays for third-party liability, bodily injury, and legal liability for death.
List of Car/Vehicle Insurance Companies in Nigeria
1. AXA Mansard Car Insurance
AXA Mansard provides different packages of motor insurance. Their plans include:
AutoFlex: This is a customizable and flexible motor policy that they provide to help clients make big savings on their motor insurance premiums
Auto Plus: This insurance plan covers for flood and other extras. It includes
AutoGo: With this plan, you can buy your Third Party motor insurance and get your certificate instantly.
Third-party property damage, third-party bodily injury, theft, fire damage to the insured vehicle, accidental damage, free vehicle tracker, and so on are covered by the three different car insurance plans.
Above mentioned are the Best Car Insurance Companies in Nigeria 2021.