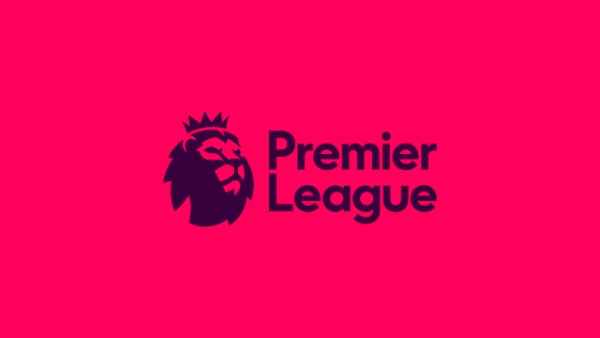 Premier League, 6 people have tested positive for Covid-19 after Premier League clubs tested their players for the disease just as clubs returned to small group training in the midst of the pandemic.
Top-flight teams agreed overwhelmingly to speed up their return to practice at the shareholders meeting on Monday, encouraging members to train as part of phase one in a tight, socially-distant workshop.
READ ALSO: Free Football Predictions – 21st May 2020
Premier League Covid-19 tests were conducted across Sunday and Monday as part of the league's partnership with the Prenetics consortium, with the Premier League confirming six individuals have tested positive for the disease, Football 365 reports.
A statement says:
"The Premier League can today confirm that on Sunday 17 May and Monday 18 May, 748 players and club staff were tested for COVID-19. Of these, six have tested positive from three clubs.
"Players or club staff who have tested positive will now self-isolate for a period of seven days.
"The Premier League is providing this aggregated information for the purposes of competition integrity and transparency.
"No specific details as to clubs or individuals will be provided by the League and results will be made public in this way after each round of testing."
The PA news agency understands that if the final team was tested on Tuesday, only 19 clubs were reflected in those 748 tests, meaning their results are set to be included in the update on Saturday.