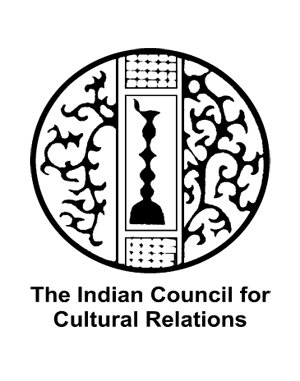 Indian Government Scholarships 2021 for Nigerian Students
Nigerian students can now apply for scholarships from the Indian Council for Cultural Relations (ICCR) for the year 2021. The deadline for submitting applications for Indian Government Scholarships is April 30th, 2021.
Indian Council for Cultural Relations with a mandate of administering scholarship programmes of Government of India annually awards about 3940 scholarship under 26 different schemes to foreign students from about 140 counties.
Amongst these 23 schemes, six are funded by ICCR from it's own grant and others are administered on behalf of MEA and Ministry of Ayush.
The courses offered for studies are for under-graduation, post-graduation and M. Phil /PhD levels.
In every academic year ICCR holds about 6000 + foreign students who are studying at various Central/States University, Institutes, NITs and Agricultural Institutions etc.
Indian Government Scholarships
The Indian Council for Cultural Relations (ICCR), New Delhi is inviting applications from Nigerians and other foreign students for grant of scholarship to pursue higher studies at the undergraduate, post-graduate, and doctoral levels in Indian Educational Institutes/Universities for the 2021-2022 academic year.
The courses available for study include sciences, humanities, commerce, and engineering, except medical studies.
Students from Nigeria must have a good academic record (with a minimum of 60% marks or a GPA of 3 out of GPA 5 in qualifying examinations) and proficient in English.
Interested students are required to create an account on ICCR official website at https://www.iccr.gov.in/a2a/iccr-scholarship before applying online for the scholarship. Applicants must be students between 18 and 30 years as at the time of admission and are to apply to five universities in order of preference.
Applicants are also expected to visit the website of such a university for detailed guides and ensure they upload the relevant documents required by the university, along with their transcripts in English.
A 500-word essay in English needs to be submitted to ascertain English proficiency. Students can also submit their TOFEL/IELTS/ Standardized Test scores, if available.
Universities/Institutions may also conduct an online interview for applicants. Shortlisted students would appear for personal interview and verification at the Indian High Commission.
The submission of applications deadline is April 30.