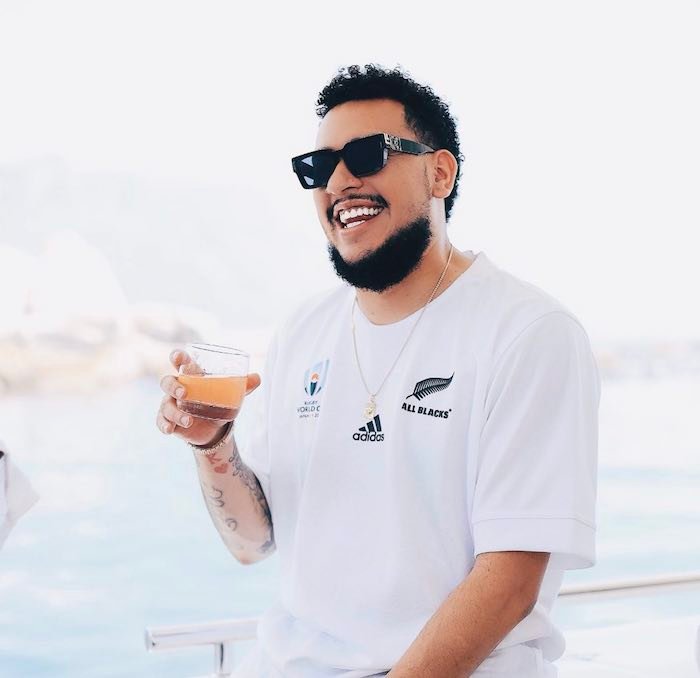 Rapper AKA Says, I Was Paid To Pretend I Had COVID-19
Popular South African rapper AKA has revealed that he was paid to pretend that the covid-19 virus was contracted by him.
On his Twitter account, he made a post that he was paid to inform the masses by the World Head Organization.
The famous South African rapper came up with a Twitter tweet saying he was paid $10 million to pretend he had the Corona Virus.
READ ALSO: Why I Dont Marry – Genevieve Nnaji
See heir exchange below:
Fan:
"Why did you tell people to vote for @cryilRamaphosa, then he stole R500 billion. Did you benefit from it?"
AKA:
"I benefited a lot. Even got paid 10 Million Dollars to pretend I have Covid19 Seriously, Not Joking"
Recall that in July 2020 the rapper announced via a press release that he tested positive to the novel coronavirus.
According to him, he decided to make his test result public "in an attempt to create awareness around the virus and to caution citizens to be more careful in their daily interactions with other people".
Nevertheless, the AKA has now revealed he was paid to pretend he tested positive to COVID-19.