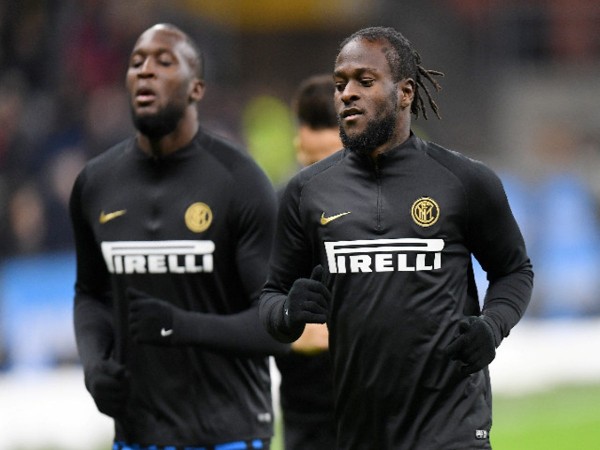 Inter Milan Football Club has reported that the result of the coronavirus test conducted on its teams, including Victor Moses and Romelu Lukaku, as well as the coaching and management team, has turned negative.
The Serie A giant made this known in a statement on its official website on Sunday night.
It said: "FC Internazionale Milano announces that all of the results from Friday's medical tests on the club's players, coaching staff, management staff, and the remainder of the team group have returned as negative."
Inter and other Serie A clubs are allowed to resume group training from Monday, having been permitted to return to team bases for individual sessions on May 4.
The Serie A and the Italian Football Federation (FIGC) are yet to agree on medical protocols set by the government for the competition's return amid the coronavirus pandemic.
ALSO READ: Hudson-Odoi, Chelsea Star, Arrested For Breaking Coronavirus Lockdown With Model
Serie A clubs have decided to sit out the remainder of the regular season a few days back instead of canceling it or stopping it at the present level.