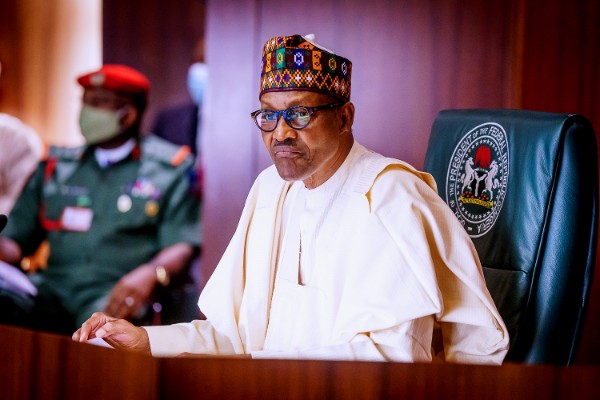 Why A New War 'Must' Start Soon in Nigeria – Cleric. The Companies and Allied Matters Act, 2020 signed by President Muhammadu Buhari, has been failed by David Bamgbose, a pastor in Ogun state.
According to Bamgbose, the Act is capable of starting a religious war in the country.
Recall that on August 7, 2020, Buhari signed the amended CAMA Act into law.
Nevertheless, the law has received series of condemnations from various pastors in the country, including the Living Faith Church's Bishop David Oyedepo and the Nigeria Christian Association, CAN.
He had condemned the act which was described as satanic and ungodly legislation aimed against the church.
Bamgbose who spoke with newsmen in Abeokuta yesterday, opined that the law is an infringement on the rights of Christians.
He noted that Religious war will be too catastrophic and is unthinkable.
"I advise that whatever is the agenda of this government, it should step back on the issue of religion.
He noted the issue is very delicate, adding that a good history student will not do what the government is doing.
"I am saying my religion is my life. And that's how most people feel about religion," he said.
This may leds to a new war in Nigeria