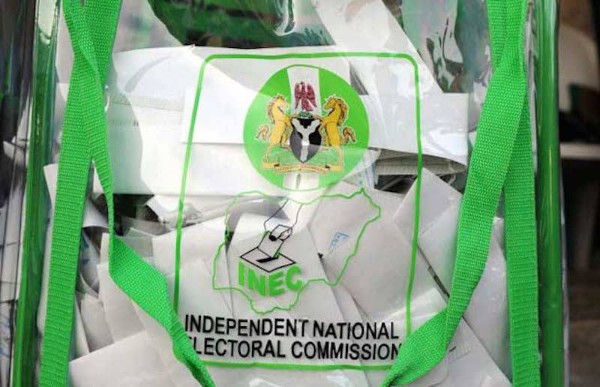 A total of 2,210,534 people of Edo State are qualify to vote in the September 19 upcoming governorship election in the state.
The Independent National Electoral Commission reported that 1,159,325 are men, while 1,052,209 are women, 50 per cent of voters making up young people between the ages of 18 and 35.
The data was released at the presentation of voter register to the 14 political parties taking part in the election at the INEC office in Benin on Monday.
According to the register, the South Senatorial District has the highest number of registered voters with 1,281,414, the North with 564,122, while the Central Senatorial District has the least with 364,998 voters.
The electoral body further stated that 483,769 voters failed to collect their PVCs.
INEC National Commissioner supervising Edo, Bayelsa and Rivers states, May Agbamuche-Mbu, said the election would be held under strict adherence to the NCDC guidelines on Covid-19.
"I will also use this opportunity to call on the parties to submit names of party agents not later than September 1. I want to urge all stakeholders to cooperate with the commission to ensure that the Edo State Governorship Election 2020 is free, fair, credible and violent-free," she added.
The state governor, Godwin Obaseki, will compete the All Progressive Congress and other candidates for governorship under the People's Democratic Party against Pastor Osagie Ize-Iyamu.