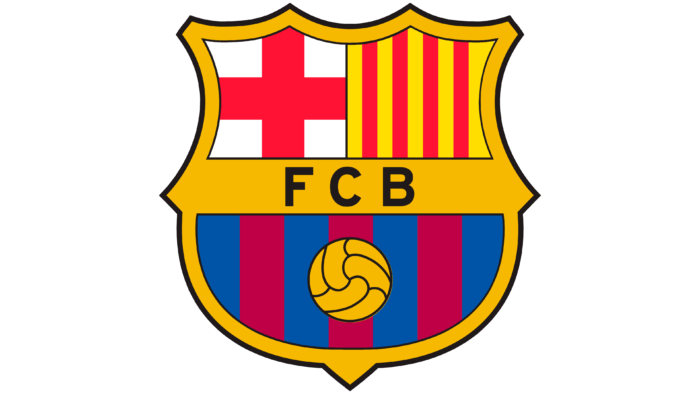 Barca Loss €315m Revenue, September 14 – With the controversy about which Lionel Messi stays or leaves, the club has moved on to the next workers question and whether President Josep Maria Bartomeu will remain on, setting 20 and 21 March 2021 as the date for the presidential election.
President since 2014, this month Bartomeu faces a contest by fans and representatives of Barcelona who are trying to force a confidence vote. The presidential election is to be conducted throughout the week due to Covid health problems and postal votes are required.
In a club statement it was also announced that the Ordinary General Assembly of Delegate Members has been set for October 25 – the day Barca play Real Madrid – though if the safety of attendees could not be guaranteed then the meeting will be adjourned until their safety can be guaranteed.
In the same statement Barca also confirmed that it expected a reduction by about 30% in income budgeted for the 2019-2020 season – a drop of about €315 million on the original, pre coronavirus, forecast of just over €1 billion.
"The Board has assessed the set of measures proposed by the Covid-19 Commission to adjust and balance the budget for the 2020-21 season to the loss of revenue caused by the pandemic," said the statement.
The club had already cut player wages by 70% and is re-budgeting "based on the assumption that club activity should start returning to normal around the start of the coming year." This will involve cuts to take account of the accrued losses from the Covid pandemic'. Barca Loss €315m Revenue
"These measures are in addition to those that the club already implemented at the outset of the pandemic, in order to maximise savings to minimise losses due to the lack of revenue in the final quarter of the 2019-20 season," said the club.