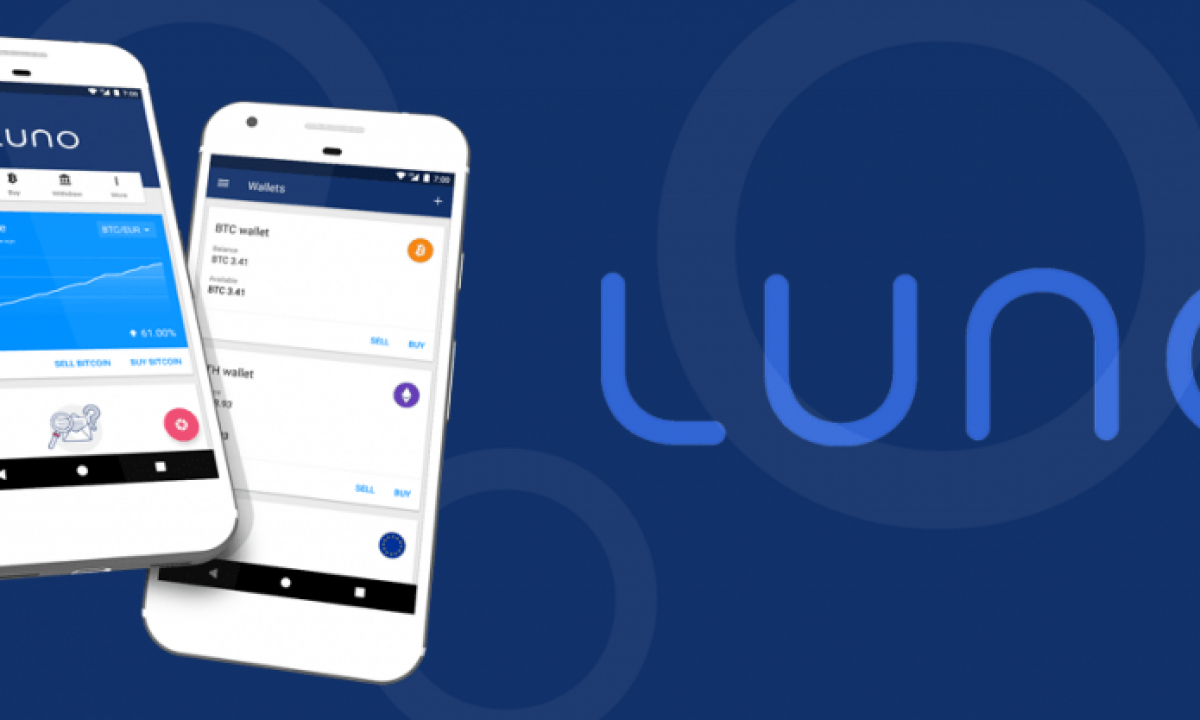 Luno Stops Naira Deposits Over CBN Ban On Cryptocurrency, Cryptocurrency trading platform Luno said that since the Central Bank of Nigeria imposed a ban on cryptocurrencies in the country, it has paused naira deposits.
"Luno is aware of the circular issued by the Central Bank of Nigeria advising financial institutions in the country to close bank accounts held by cryptocurrency service providers," the trading platform said in a statement.
"In light of this, Luno is pausing Naira deposits while we seek further clarity from the authorities."
Luno said the ban will affect some of the activities on its platform as "Withdrawals will continue to be processed, but may take longer than usual."
The CBN's ban has had an adverse effect on major investment platforms and fintechs in Nigeria with companies like Piggyvest, Risevest, Agropartnership, Monnify and others making changes in their operations.
While the ban continued to face a backlash from the public, especially youths, the CBN said it was done in the best interest of the country.
"The recent regulatory directive became necessary to protect the financial system and the generality of Nigerians from the risks inherent in crypto assets transactions," CBN spokesman Osita Nwanisobi said in a statement.
The CBN said the continued trading of cryptocurrencies poses a threat to its anti-corruption drive and national security.
READ ALSO: PDP Accuses APC Of Deceit, Cluelessness, Insensitivity
"They are increasingly being used for money laundering, terrorism financing and other criminal activities," Nwanisobi said.
"In light of these realities and analyses, the CBN has no comfort in cryptocurrencies at this time."
Luno said that this would work closely with Africa's regulators and expressed faith that it would resolve the issues raised by the CBN.
"Nigeria's regulators have taken a pragmatic and forward-looking approach to cryptocurrency in the past and we're confident that this issue can be resolved quickly, so Nigeria can continue to play a central role in the growth of cryptocurrency," Luno said.
Luno assured users of its platform that their funds are safe.