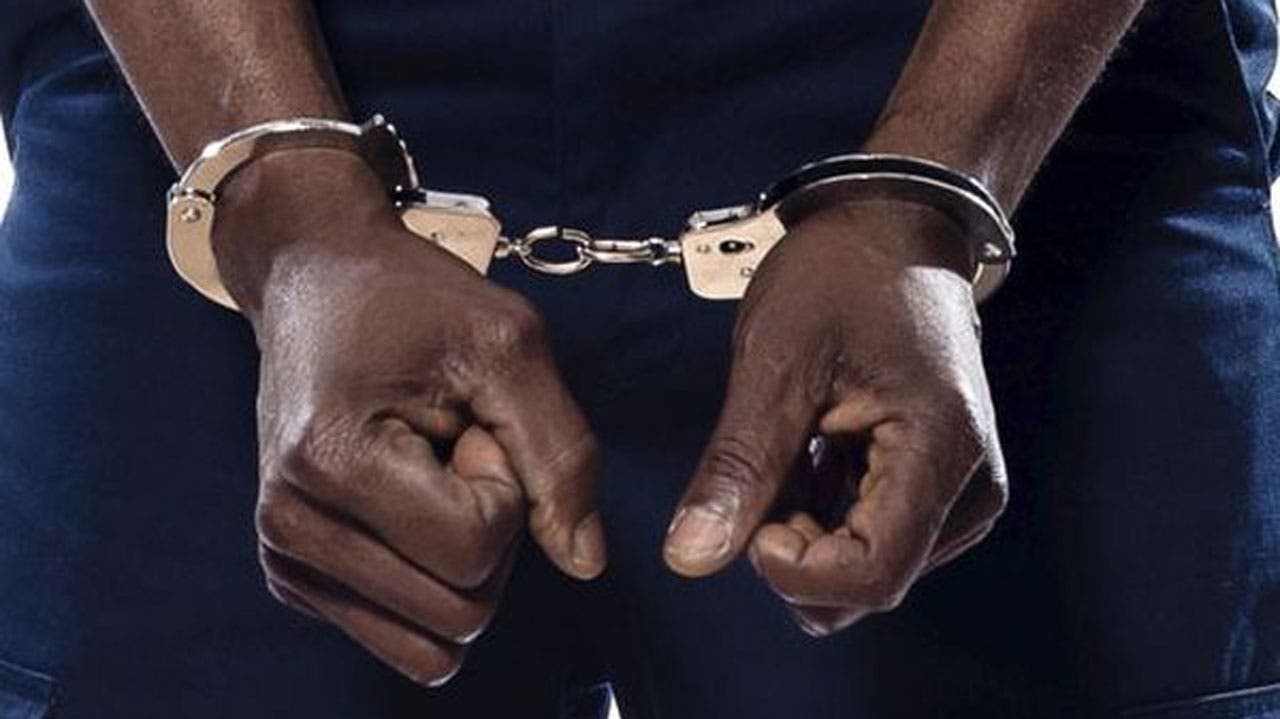 The case was presided over by Justice Mosunmola Dipeolu who, after the man pleaded he is not guilty to the one-count charge against him, held that the evidence submitted by the prosecution before the court was tenable and found the defendant guilty as being charged.
Before the sentence, James Mafe, the prosecution counsel and director of legal drafting in Ogun state told the court that the convict committed the offence on September 4, 2017, at Omu-Aleku village in Mowe area of the state.
Reportedly, the convict came to the victim's mother's shop to make a purchase, but returned when the mother left the shop. Obiakor believed the victim's mother owed him some money and dragged the girl to an uncompleted building next to the shop, where he raped her after opening the iron railings of the shop.
Justice Dipeolu consequently sentenced Obiakor to 25 years imprisonment with hard labour.