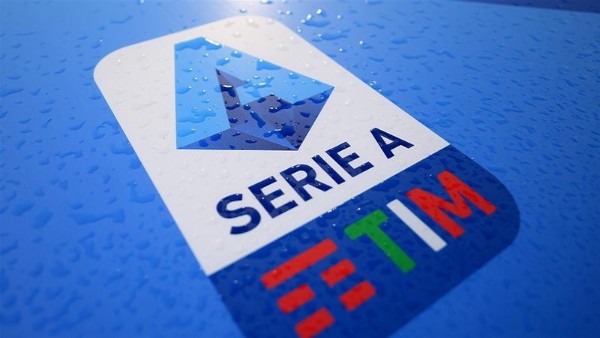 Italian Sport Minister Vincenzo Spadafora has announced that a conference on May 28 would decide the direction of the 2019-20 Series A competition.
Because of the coronavirus pandemic, the Italian top flight has been suspended since March but steps have been taken this month towards the return of the league.
Since being approved by Italian Prime Minister Giuseppe Conte, teams began individualized training sessions at their facilities in early May before resuming community training this week.
ALSO READ: Premier League Clubs Vote To Resume Training On Tuesday
While the league considers a possible return by mid-June, crucial negotiations have already been held between the Italian government, the Confederation of Italian Football (FIGC) and Serie A.
"[Italian Footballers' Association President Damiano] Tommasi wants a certain date? I am pleased to give him good news," Spadafora said Tuesday on Italian TV station Rai 2 . "Just a little while ago I called a meeting with [FIGC President Gabriele] Gravina, [Serie A President Paolo] Dal Pino and all the other members for May 28, at 3pm.
"I believe that we will be in good condition next Thursday to have all the data available, with respect to the evolution of the health emergency, in order to be able to decide if and when Serie A will restart. May 28 is the date by which we will make a decision."