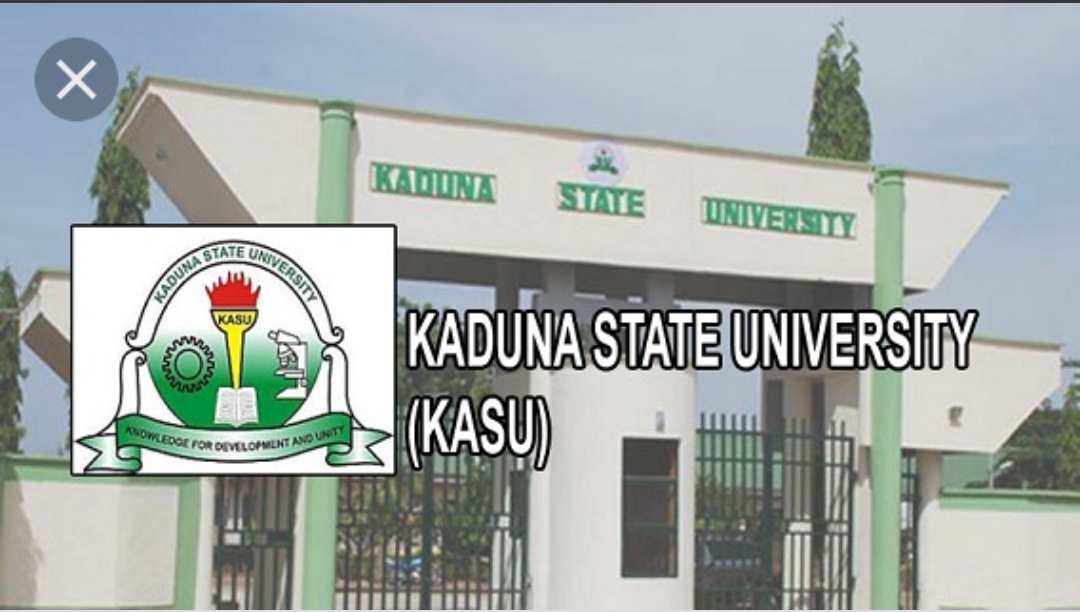 Kaduna Government's Rise In Tuition Fees. Students at Kaduna State University (KASU) on Thursday rejected the state government's proposal to raise tuition fees from N24,000 to N26,000 to N150,000 to N500,000.
The students rejected the hike in Kaduna during a meeting with the students' representatives, organised by the Dean of Student Affairs, Dr Terhimba Wuam.
Mr Abdulrazak Shuaibu, a medical student who spoke on behalf of the students, said that the tuition fees was increased from N26,000 to N150,000 for students in Faculty of Arts, Management and Social Sciences.
READ ALSO: NYSC Online Registration Frequently Asked Questions (FAQs)
Shuaibu, a former President of the Kaduna State Students Union, added that the tuition fee for for Faculty of Medicine was increased from N24,000 to N300,000 for indigenes and N500,000 for non-indigenes.
He described the increase as "outrageous" considering the current economic hardship being faced by parents and the negative impact of COVID-19.
He said that the students have rejected the increase and called on the state government to revert to the former fees.
"Currently, most students find it difficult to pay the N26,000 fees with a few dropping out of school eventually while some female students had to resort to prostitution to be able to pay.
"This is because majority of us came from poor homes with our parents struggling to feed us and pay our school fees.
READ ALSO: How To Recover JAMB UTME Or DE Email Address, PIN or Confirmation Code
"Moreso, we are yet to recover from COVID-19 and the state government is increasing school fees. This is unfair and unreasonable," he said.