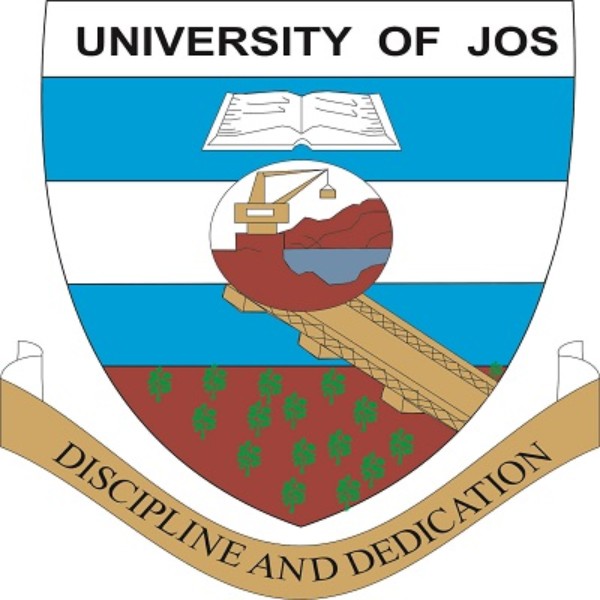 UNIJOS Post UTME 2020 / 2021: How to know whether you qualify for UNIJOS Admission Screening.
The University of Jos (UNIJOS) has begun selling their application forms for the 2020/2021 academic session for Post UTME admission screening. It is possible to obtain the UNIJOS post UTME form online and the screening exercise was scheduled as outlined on the webpage accessible through the connection below.
Eligibility:
Candidates who made the University of Jos (UNIJOS) their first choice in the 2020 UTME and scored 180 and above are eligible for the Post UTME screening exercise.
Required General Cut off Mark: 180
UNIJOS Department Cut off Marks:
S/N

COURSES IN THE FACULTY OF:

CUT-OFF POINT

1.
Faculty of Agriculture
a. Agricultural Science
180
2.
Faculty of Arts
a. Mass Communication
b. Theater and Film Art
c. All Programmes
220
200
180
3.
Faculty of Basic Medical Sciences
a. Biochemistry
200
4.
Faculty of Clinical Sciences
a. Medicine and Surgery
240
5.
Faculty of Dental Sciences
a. Dentistry
230
6.
Faculty of Education
a. All Programmes
180
7.
Faculty of Engineering
a. Civil Engineering
b. Electrical Electronics Engineering
c. Mechanical Engineering
d. Mining Engineering
200
200
200
180
8.
Faculty of Environmental Sciences
a. Architecture
b. All other Programmes
220
180
9.
Faculty of Health Science and Technology
a. Nursing Sciences
b. Medical Laboratory Science
220
220
10.
Faculty of Law
a. Law
230
11.
Faculty of Management Sciences
a. Accounting
b. Business Administration
c. All other Programmes
220
220
180
12.
Faculty of Natural Sciences
a. Computer Science
b. Microbiology
c. Science Laboratory Technology
b. All other Programmes
220
200
200
180
13.
Faculty of Pharmaceutical Sciences
a. Pharmacy
230
14.
Faculty of Social Sciences
a. Psychology
b. Economics
c. Criminology
d. All other Programmes
200
200
220
180
15.
Faculty of Veterinary Medicine
a. Veterinary Medicine
220
ABOUT UNIJOS
The University of Jos (UNIJOS), abbreviated as Unijos, is a federal university in central Nigeria, in Jos, Plateau state. The school offers courses in the fields of law, medicine , pharmacy, natural sciences , social sciences, the built environment, and the arts and humanities. What became Jos University was founded in November 1971 as a University of Ibadan satellite campus.
The first students were accepted as pre-graduate students in January 1972, with the first Bachelor of Arts program started in October 1973. The Unijos was founded as a separate institution in October 1975, then military government under General Murtala Mohammed.
The first Vice-Chancellor of the Unijos was Professor Gilbert Onuaguluchi. Classes began at the newly reorganized University of Jos in October 1976 with 575 students spread over the existing four faculties of Arts and Social Sciences, Education, Natural Sciences and Medical Sciences. Post-graduate programs were added in 1977. By 1978 Faculties of Law and Environmental Sciences were established and the Faculties of Arts and Social Sciences were separated.
In 2003, the Carnegie Corporation of New York gave Unijos a US $2 million grant to form its own fundraising department.