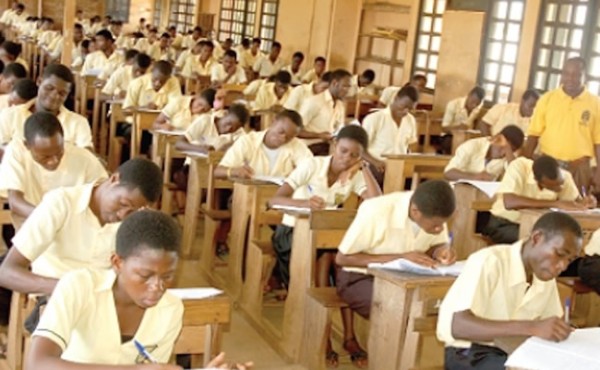 WAEC Candidate Tested Positive For Coronavirus In Akwa Ibom State, On Monday, Governor Udom Emmanuel of Akwa Ibom said a student taking the ongoing SSCE examination by the West African Examination Council in the state had tested coronavirus positive.
Emmanuel, who made the disclosure in a media chat in Uyo, did not mention the name of the student and the school involved, The Punch reports.
The governor said the student had an asymptomatic situation, adding that he took normal precautions to avoid spread.
He, Nevertheless, said the state government had begun random testing of students for the coronavirus in secondary schools across the state.
"We have tested over 100 students and it is only one young man that tested positive for coronavirus in the state," the governor said.
"We did what we ought to do medically; I want to believe that by now, the young man should be okay," he said.
The governor said he had put in place modalities to ensure that the student did not miss out on anything from the class.
He added that, while adhering to coronavirus guidelines, a government team was going around schools to ensure the students were safe and writing the test.
"All of them are in excellent health condition because we have put everything in place to ensure that the students are quite safe," he said.
The governor said he had ordered all of his Special Assistants to go to schools across the state to track compliance with coronavirus safety measures.
WAEC Candidate Tested Positive