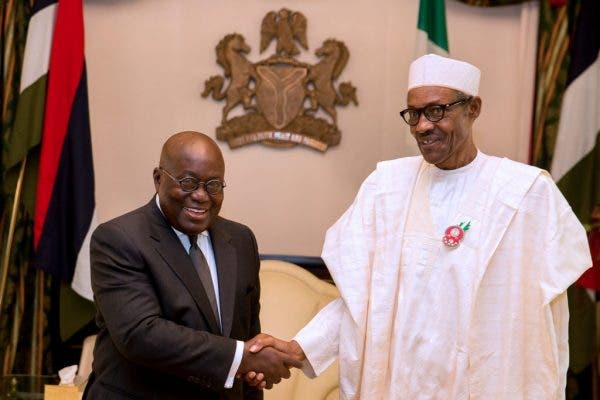 We deported 700 Nigerians, Not 825 Says Ghanaian Minister, On Sunday, Ghanaian information minister Kojo Nkrumah refuted reports by Nigeria that between January 2018 and February 2019 825 Nigerians were deported from the West African country
The Federal Government had said in a statement released by Information and Culture Minister Lai Mohammed that it would no longer condone the alleged harassment of Nigerians in the neighboring country.
Nkrumah, while reacting to the statement, however said contrary to Mohammed's claims that 825 Nigerians were deported between January 2018 and February 2019, only 700 Nigerians involved in fraud, prostitution, and armed robbery were deported from Ghana.
READ ALSO: 44,000 people missing in Nigeria And Other Part Of Africa
Nkrumah also accused Nigerian traders in Ghana of gross violations of retail trade laws, including tax evasion, immigration offences, and selling substandard products.
The Ghanaian minister promised that their president, Nana Akufo-Addo, will engage with the president of Nigeria, Major General Muhammadu Buhari (retd.) and establish a mechanism to verify the allegations of ill-treatment of citizens of both countries and ensure that they enjoy the full exercise of their rights while respecting both countries' sovereignty and laws. We deported 700 Nigerians
Authorities in Ghana recently closed some shops belonging to Nigerians in the country over non-compliance to certain trade laws by the Ghanaian government.