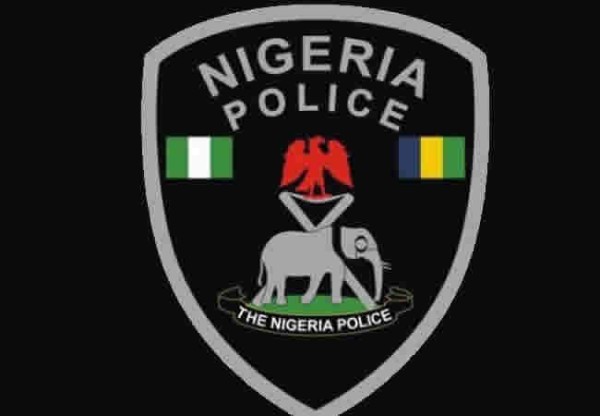 A 50-year-old man has been arrested in the state of Lagos for allegedly raping his daughter of 19 years since she was 11.
That was made known by the Lagos State Police Command spokesperson, Bala Elkana, who confirmed that the perpetrator was detained after his 45-year-old wife reported the matter to the Ikotun Police Station.
The suspect's incestuous behavior was discovered by his wife after she noticed their daughter was being disrespectful towards her father.
The woman was said to have asked her daughter what was wrong and she opened up to her mum that her father has been raping her since she was 11.
The victim says every time she resisted him, her father inflicted abuse against her. He also admitted that father instilled so much distrust within her that he found it impossible to talk to someone.
The suspect was arrested by detectives from the Family Support Unit, and he went on to confess to committing the crime.
After a thorough investigation the suspect was charged to Chief Magistrate Court ll Ogba on five counts of incest, rape, sexual harassment, defilement and sexual assault on May 11.
The suspect was detained, while the court adjourned the case until 15 June 2020 for further hearing.