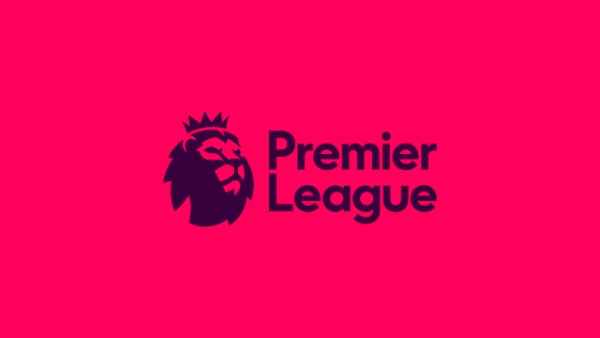 Premier League clubs voted for Tuesday's return to training in a much-needed support for soccer to restart following weeks of coronavirus negotiations.
That was revealed on Monday morning after a video conference call between all 20 clubs where it was decided that returning to action was secure for players.
Players at a number of Premier League clubs have been training individually.
But they will now be allowed to work together in groups of five from Tuesday as long as social distancing rules are strictly adhered to.
Officials in the Premier League requires at least 14 affirmative votes to move on on the return to training step three, in which all team interaction is forbidden.
Ball, sticks, corner flags, goalposts, playing surfaces and other gear must be disinfected during through exercise.
Players will be tested for coronavirus twice a week and they will be required complete a temperature check and fill in a questionnaire before each session.
According to the Premier League in a statement: "Premier League Shareholders today voted unanimously to return to small-group training from tomorrow afternoon, the first step towards restarting the Premier League, when safe to do so.
"Step One of the Return to Training Protocol enables squads to train while maintaining social distancing. Contact training is not yet permitted.
"This first stage has been agreed in consultation with players, managers, Premier League club doctors, independent experts and the Government.
"Strict medical protocols of the highest standard will ensure everyone returns to training in the safest environment possible.
"The health and wellbeing of all participants is a priority of the Premier League, and a step-by – step process is the safe return to training.
"Full consultation with players, managers, clubs, the PFA and LMA will now continue to be developed as protocols for full contact training."
Other rules in phase one include players not travelling with anyone to or from training, while the use of public transport and team vehicles is banned.
Stars have been given a condensed version of a 40-page document which lays out the new safety protocols for training sessions, which will be a maximum of 75 minutes each.
On Monday a number of clubs will test players and staff for the disease with a view to returning to training on either Wednesday or Thursday.
Clubs have told their players their results should be available 24 hours after their tests.
A return to training was discussed by clubs, managers, players and officials from the Professional Footballers' Association and League Managers' Association last week.
Every player who returns to training will need to provide written confirmation that they have received and agree to their club's Covid-19 operational policy.
Each club must also appoint a dedicated 'Covid-19 officer' who is not a member of their medical staff to oversee player and staff safety during the return to training and when the campaign restarts.
The Premier League aims to start games in the second half of June, but they are able to prolong the season for completion until the end of August.