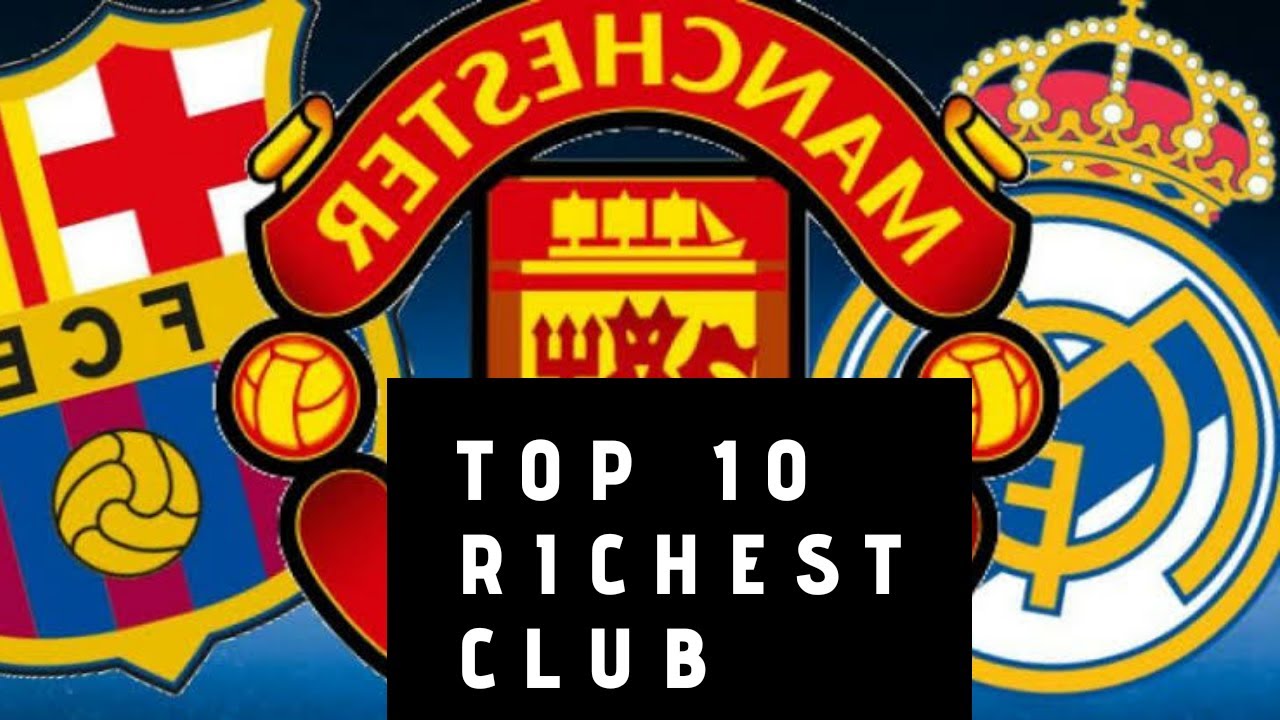 The Top 10 Richest Football Clubs In The World – 2021 Rankings
The money from football is amazing. If you look at player salaries, football betting markets or prize money, the modern game is dominated by finance.
With fans in every nation and advertisers clamoring to have their brand synonymous with the biggest competitions and teams, it's the most famous sport on the planet.
As we compile a list of the richest clubs in the world, we are looking at many of the predominant online football prediction teams.
The financial boost of Champions League football is a big factor here. Here are the 10 richest clubs in world football, ordered by 2021 revenue courtesy of Forbes.
Richest Club In The World (2021):
1. Real Madrid – $896 million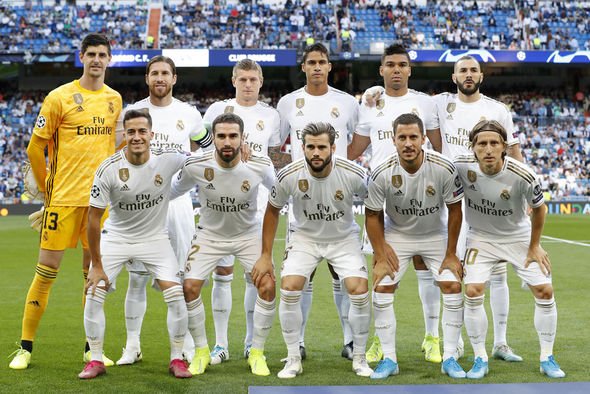 Real Madrid, the 13-time European champions and one of the world's best-supported clubs, earned over $80 million more than anyone else.
In 2019 or 2020, there was no European glory, but a large share of La Liga TV income supports the Spanish superclub.
Real Madrid, though they fell to third in 2018, behind Manchester United and Barcelona, are normally a lock to top the world football revenue rankings.
Los Blancos are related to the biggest names all the time, and it's unusual to miss a player they need.
2. FC Barcelona – $815 million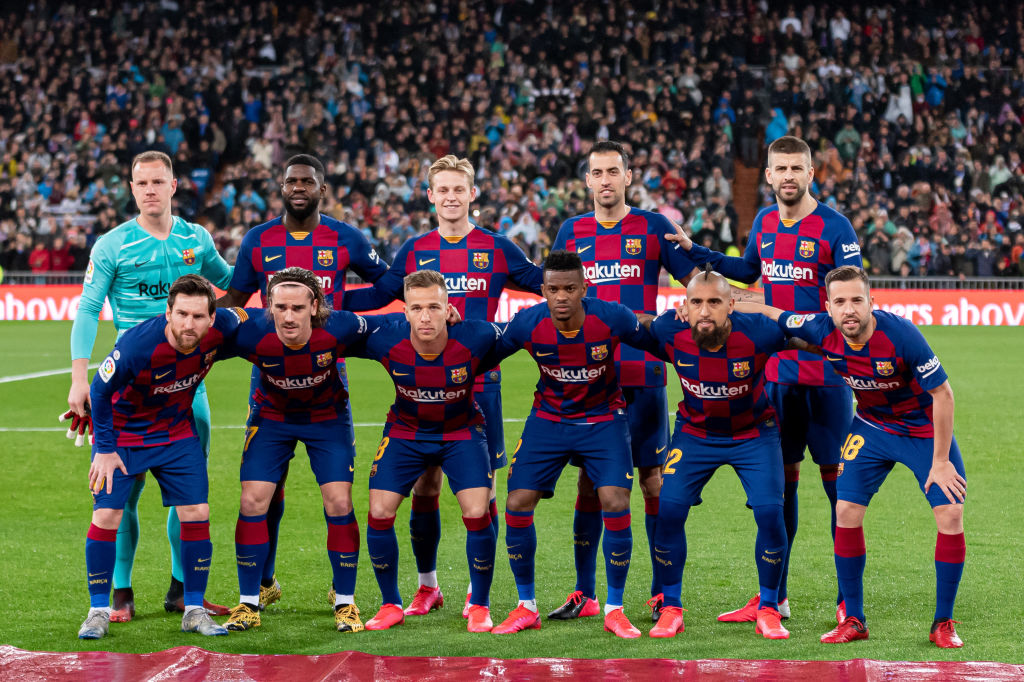 Barcelona is a club in chaos at the center of an almighty transfer saga that was not this offseason with Lionel Messi.
A thrashing and losing out on the title of the La Liga Champions League created problems with their star player, but the Catalan giants continue to generate as much income as any non-Real club.
Barca has been hamstrung in recent years by high compensation for aging players. Their management of the squad is not perfect, but they remain one of the world's best, and richest, squads.
3. Manchester United – $795 million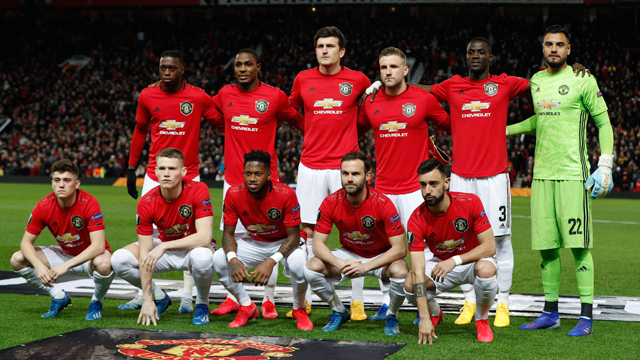 No league title since 2013. In and out of the Champions League since then. Manchester United are so big, they can ride a period of relative on-field disappointment.
Ed Woodward keeps finding revenue in the most bizarre sponsor partnerships – the club are a successful business even if their fans are frustrated.
The vast revenues enable Manchester United to make signings like Paul Pogba and Bruno Fernandes.
While performances remain inconsistent, the financial growth only irritates fans with high expectations.
READ ALSO: Southampton Wins Liverpool And Make Premier League History
4. Bayern Munich – $751 million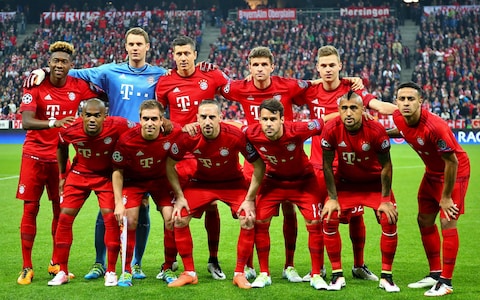 Bayern Munich, the German and European champions, are fourth on this list.
The same flashy signings as the previous trio are not associated with Bayern, but they spend heavily in their squad and pay their players handsomely.
Where Manchester United, Real Madrid and Barcelona in the transfer market can often look turbulent, and even unpredictable, the Bavarian giants are calmer, without the same furore, getting on with their transfer business.
5. Manchester City – $678 million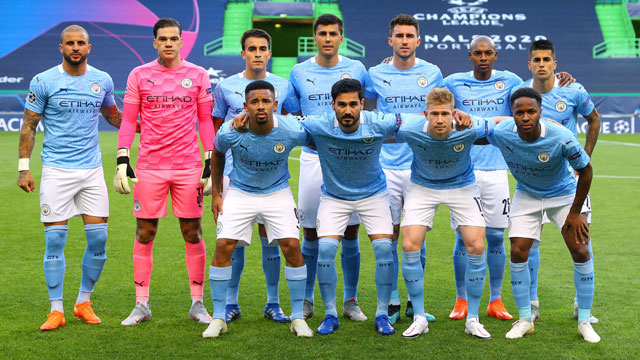 Manchester City's revenues have gone through the roof in recent years. They were ninth in the world at $362 million back in 2013 and 16th at $153 million in 2011.
Investment has been plentiful, and the trophies have followed. Beautiful football has been played in the light blue of Manchester City since the arrival of Pep Guardiola and records continue to tumble.
Now one of the biggest football clubs around, there is no sign of first team funding slowing down as City pursue their Holy Grail: the Champions League.
6. PSG – $646 million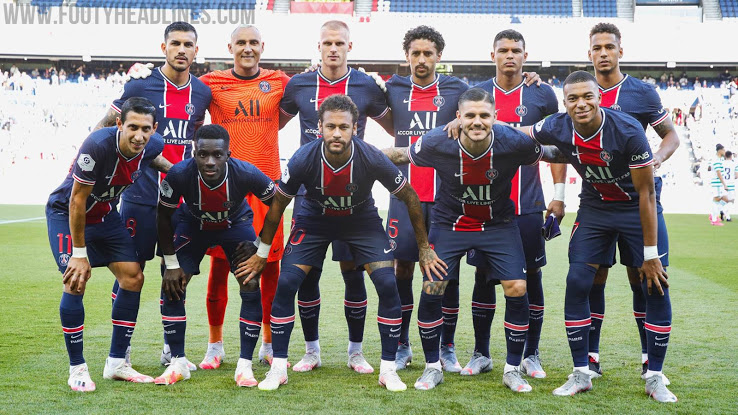 Another team desperate for success on the continental stage, Paris Saint Germain came close to lifting the Champions League trophy in 2020 but were toppled by Bayern Munich in Lisbon.
The French champions have been warier of spending of late, having broken all manner of records to sign Kylian Mbappe and Neymar.
PSG's club value is good for only 11th, though their revenue is sixth-highest.
Their standing in world football will get a real boost if/when they win their first Champions League, as Ligue 1 has become no more than a formality over the last few years.
PSG will be popular in expert betting tips in the coming months.
7. Liverpool – $613 million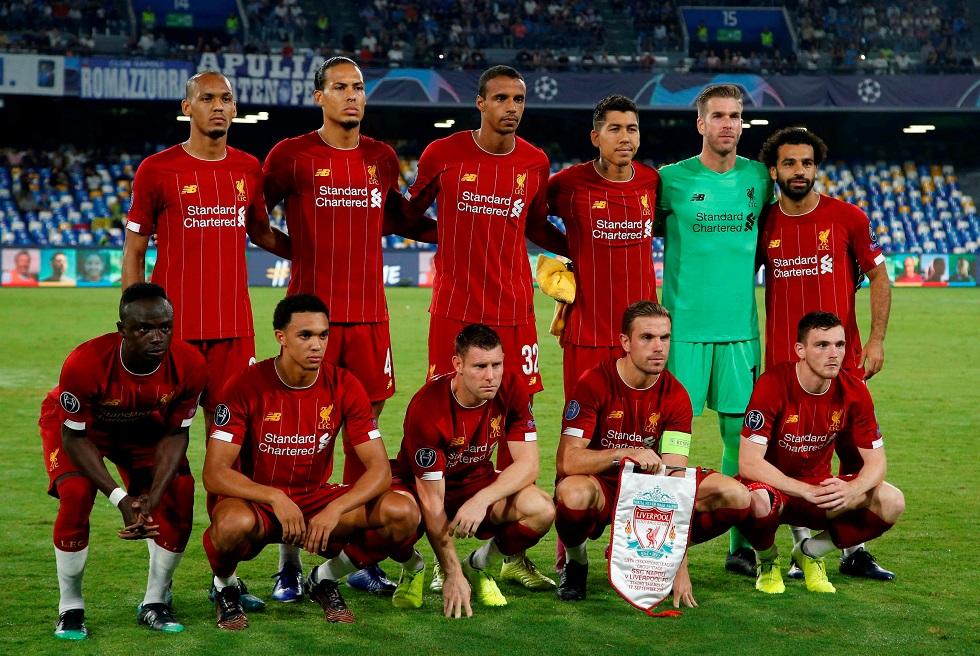 Finally back on top of their perch, Liverpool won the Champions League in 2019 and became English champions for the first time in three decades in 2020.
Always one of the world's richest clubs, Liverpool's revenues have been boosted by a regular return to the Champions League under Jurgen Klopp.
READ ALSO: Chelsea vs Crystal Palace Live Streaming
The club's owners have been cautious, declining to pay Timo Werner's release clause, and have carefully managed the payroll of their MLB team the Boston Red Sox.
It will be fascinating to see how much they spend over the next few years.
8. Chelsea – $597 million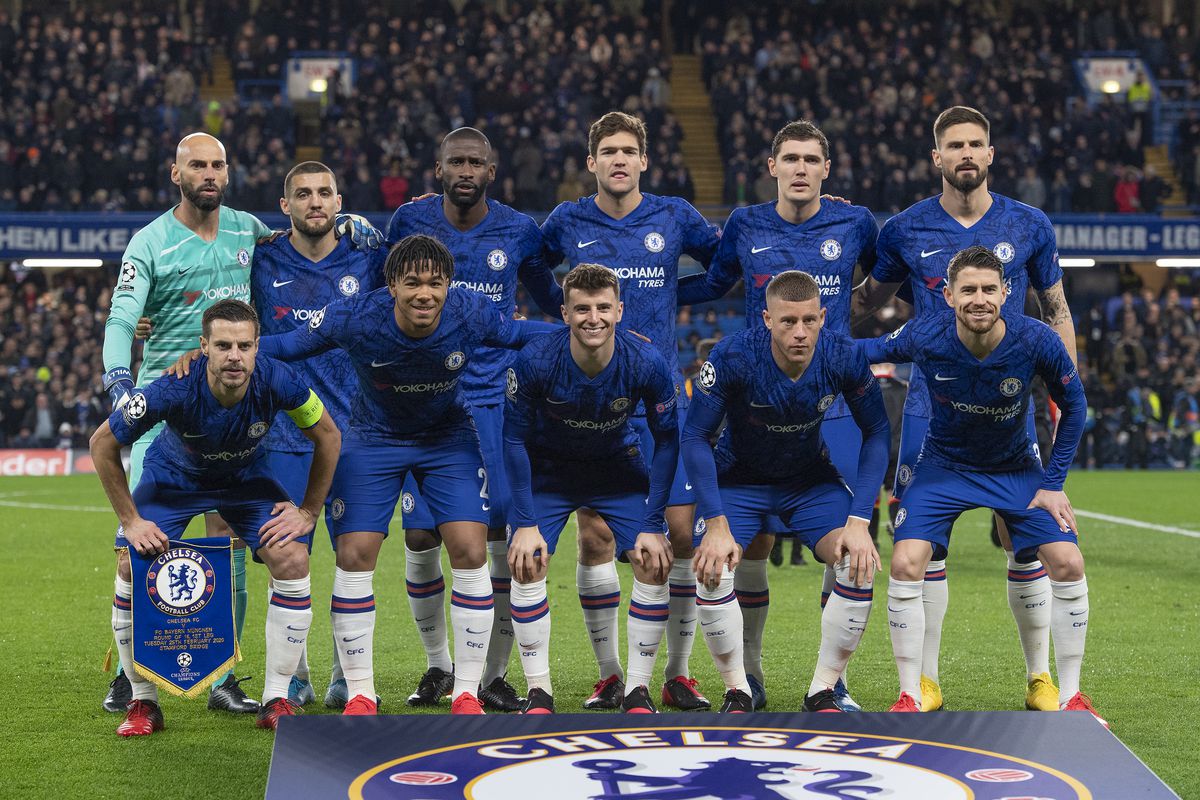 The sale of Eden Hazard helped Chelsea's revenue for Forbes' latest list. Chelsea have grown commercially since Roman Abramovich bought the club in 2003 and continue to do so.
The Blues have a knack for winning trophies, even in difficult seasons, which brings in cash and makes them an attractive option for sponsors.
Frank Lampard's first season as manager brought an ideal outcome as the Blues qualified for the Champions League once again, likely securing their place in the top 10 for 2020/21.
9. Arsenal – $520 million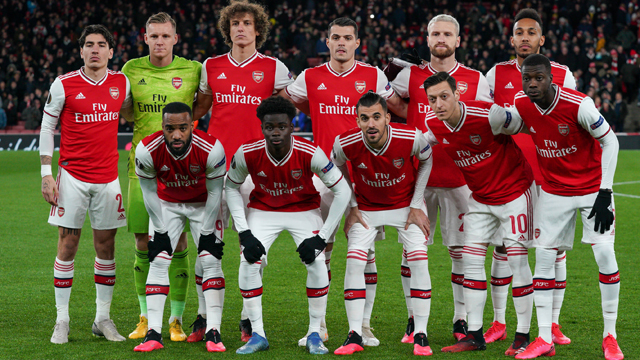 A turbulent period in Arsenal's history has seen some underwhelming league finishes, but the club continue to thrive financially.
Their $520 million generated is over double that of fellow sleeping giants Milan.
The early days of Mikel Arteta's era have brought hope back to the Emirates Stadium after the dark days of Unai Emery.
Pierre-Emerick Aubameyang recently landed a blockbuster contract that few clubs in Europe could afford to hand out.
10. Tottenham – $511 million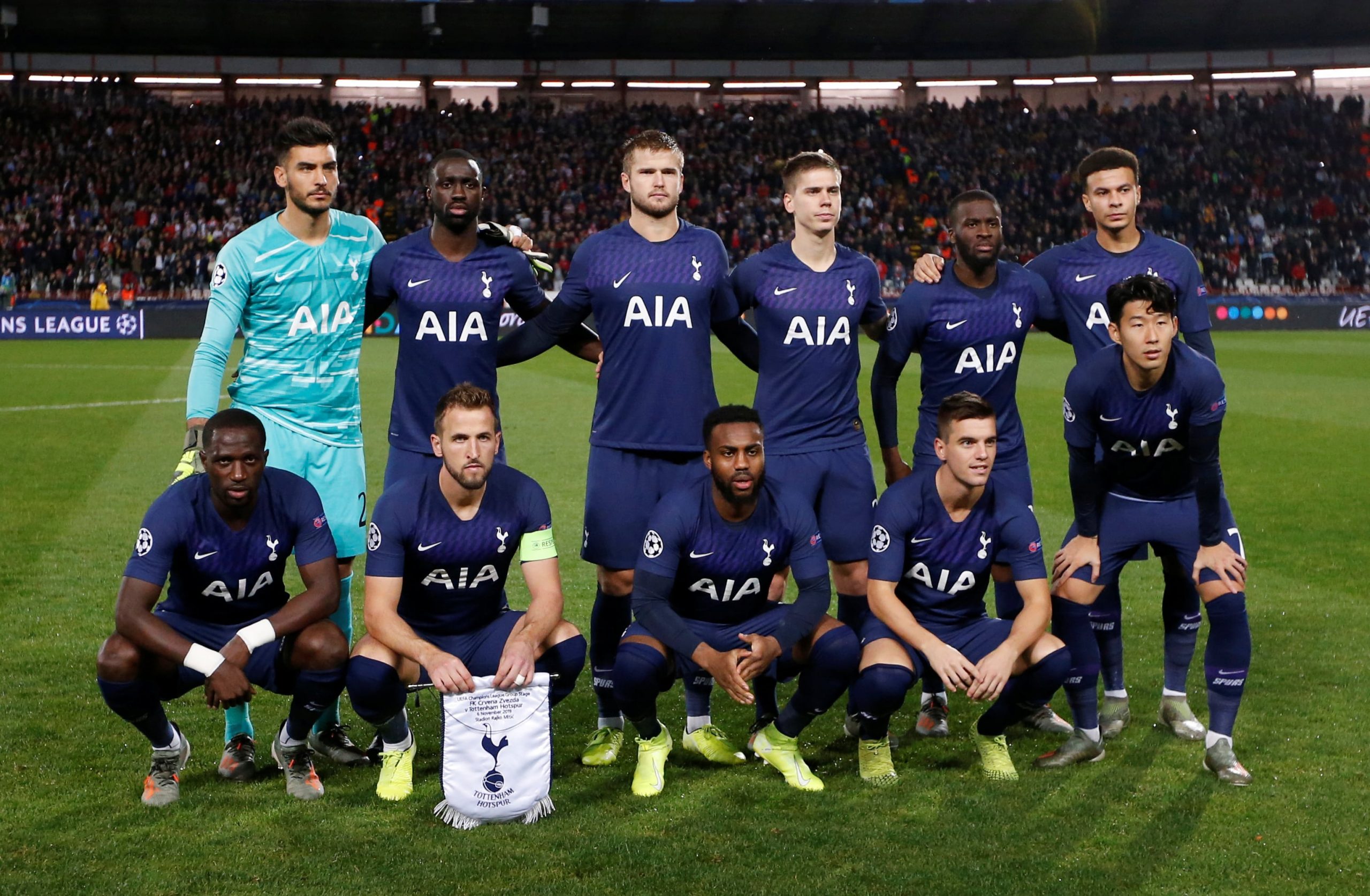 Tottenham and Daniel Levy are hardly renowned for big spending. A Champions League final run made the club a lot of money, though, and the Premier League's monster TV deal sneaks them into the top 10 of revenue in world football.
They generated $31 million more than Serie A champions Juventus and over $100 million more than Borussia Dortmund.
Spurs spent big on their new stadium, a state-of-the-art dual-purpose venue up there with the best in the world. Jose Mourinho will be demanding similar investment in the first team.